Playful Yet Refined
The Pistil fall 2016 collection includes brand new styles and updated favorites. They have updated colors on their best selling headbands like the Petra and the Ginger. These cozy cold weather headbands are perfect for women who want winter weather warmth without a full hat. Teal, Marine, Poppy and Orchid are new colors for the Pistil fall 2016 collection that coordinate perfectly with outerwear styles for the season.
Lifestyle bags
Pistil Designs has expanded their lifestyle bag collection for fall 2016. New to the line is the Bust a Move bag. It's the ideal get-away bag. Perfect for a day trip or a weekend adventure. They've also got some great native American blanket inspired designs Sahara and Poncho that look great on the Finders Keepers backpack. Practical, functional and fun, the bags in the Pistil fall 2016 collection have a simple, relaxed aesthetic that fits right in with the trademark Pistil sense of style.
Handwear
Wristlets are one of the fastest growing segments of the Pistil fall 2016 line. They are a great way to keep your hands warm, but still be able to use your smart phone. Plus they are super cute too! New for Pistil fall 2016 is the Mindee Wristlet in black, teal and fuchsia. Their best selling Anika Wristlet gets updated colors of marine and jade.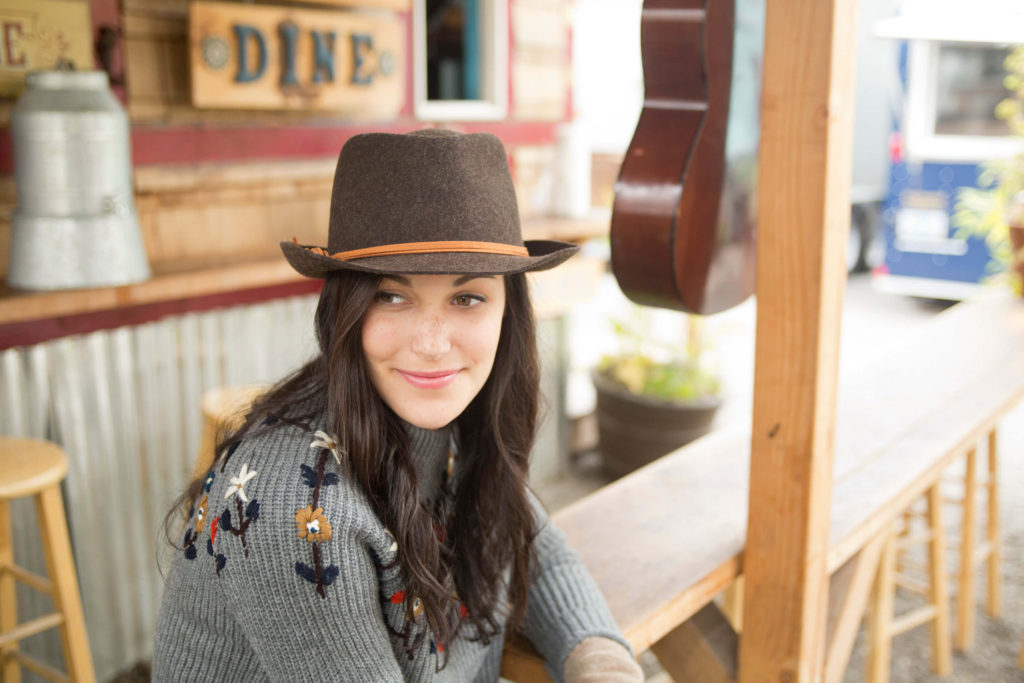 Fedoras and wide brims
Their curated collection of fedoras and wide brim hats is all about grace, fun and style. Rich colors perfectly suit the season while felted wool keeps you toasty and warm. Their best selling fedora, Soho, meets you at the intersection of bohemian and classic. All of the women's fedoras in the Pistil fall 2016 collection have a true mountain aesthetic and are right at home among the falling snow and aspen trees near your favorite ski slope.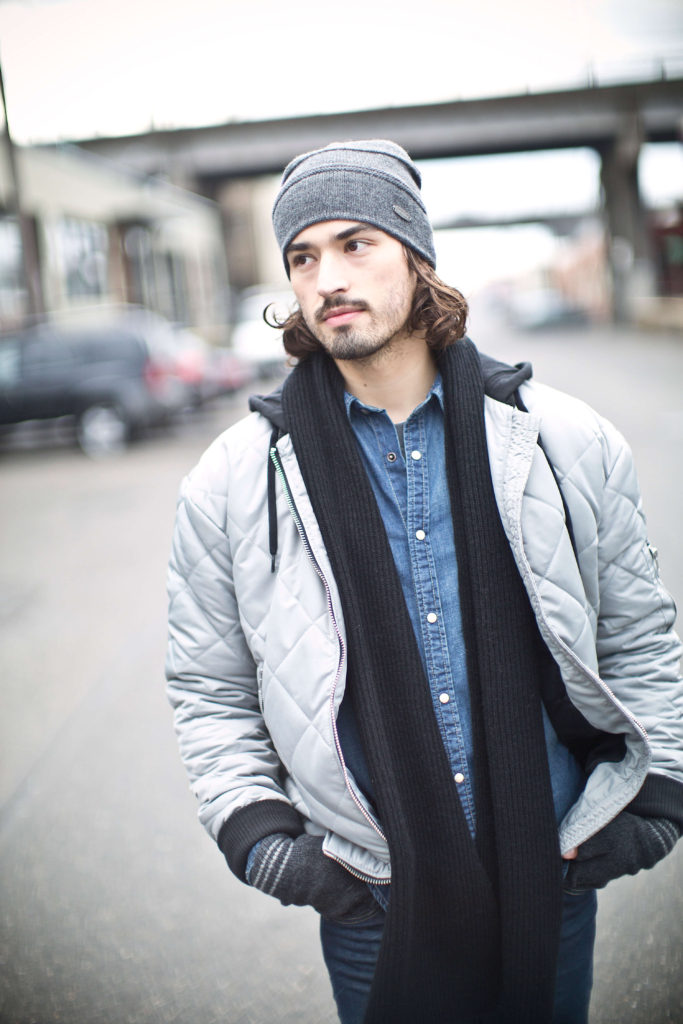 Pistil for men
Don't forget Pistil Designs makes great knit beanies, belts, caps, handler, neckwear and slouch hast for men too. A new cap for fall 2016 that is sure to be a hit is Detour. It's a mid-volume ball cap made out of cotton canvas that is sure to be a hit for apres-ski.