For Nuns and Knockouts
The designs in the Kari Traa 2016 collection are bright and fun. What started out as a small selection of feminine headwear has grown into a complete and extensive brand for women. With unmistakable designs and a strong color palette the collection stands out from the crowd.

Dare to play
The Kari Traa 2016 collection is designed to fit the female body, but still meet the rigorous demands of an active, sporty and adventurous lifestyle. The line features base layers, fleece, workout wear, lifestyle apparel, sports underwear and accessories.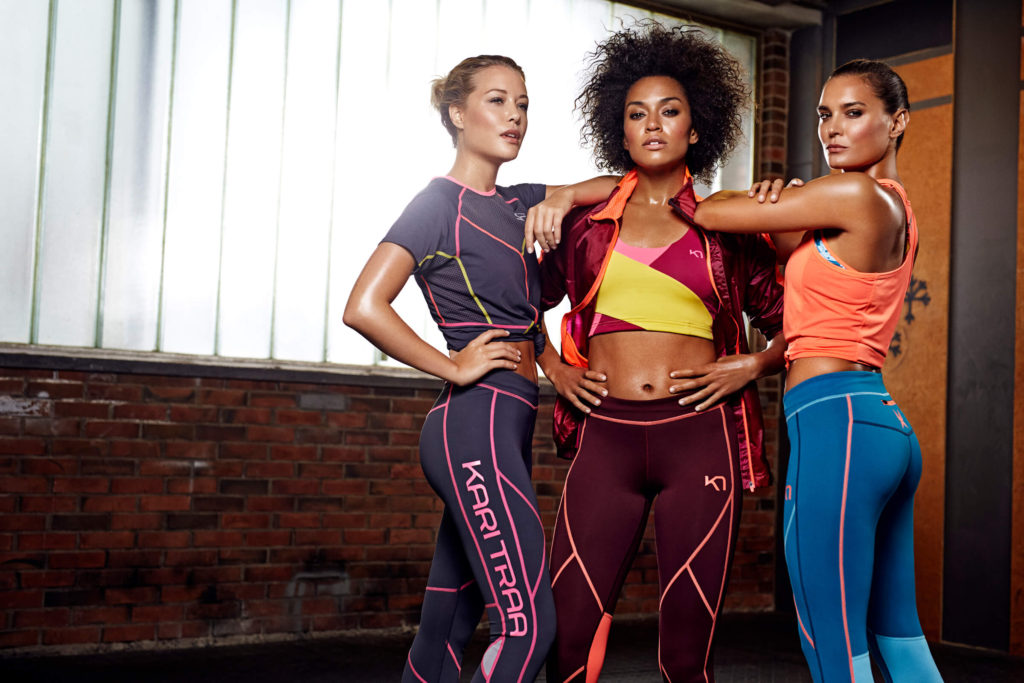 About the brand
The Kari Traa brand started as a hobby for champion freestyle skier Kari Traa knitting beanies in between training and competing and customizing her own ski wear. It has turned into the fastest growing sports brand in Europe. Available internationally since 2006 and in the US since 2015, the brand has grown consistently year over year.