Active Jewelry
Bronwen Jewelry makes active jewelry. Jewelry that speaks to busy, confident women with an active lifestyle. It is for women who need their jewelry to keep up with both their workouts and their life. Women with a keen eye for style and a need for function. It's for climbers and runners and yogis and surfers and skiers and busy moms on the go. Bronwen feels that you should be able to pursue the sports you love while still being feminine in jewelry that will stand up to rocks, water, sand and sweat.

Inspired by a bohemian approach to life, Bronwen collections are sturdy yet sexy. Simple, yet sophisticated. Delicate yet powerful. Just like the women who wear it.
The company conveys a simplistic beauty with a lot of soul. — Kim Havell, Professional freestyle skier
Bronwen makes bracelets, charms, necklaces, rings, anklets and earrings. They use nylon, leather, glass beads, wood beads, ribbons, shells, nuts, semi-precious stones and gold and silver in their designs. They have partnered with Carve Designs for a special collection of swim bracelets that turns leftover swim fabric scraps into beautiful, 100% recycled, fully adjustable, water friendly bracelets.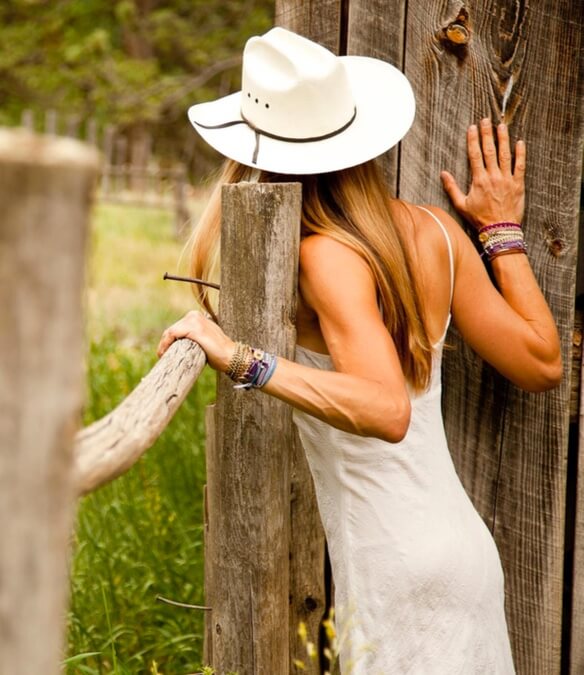 All Brownwen Jewelry is hand crafted in their studio in downtown Bend, Oregon and has a lifetime warranty.