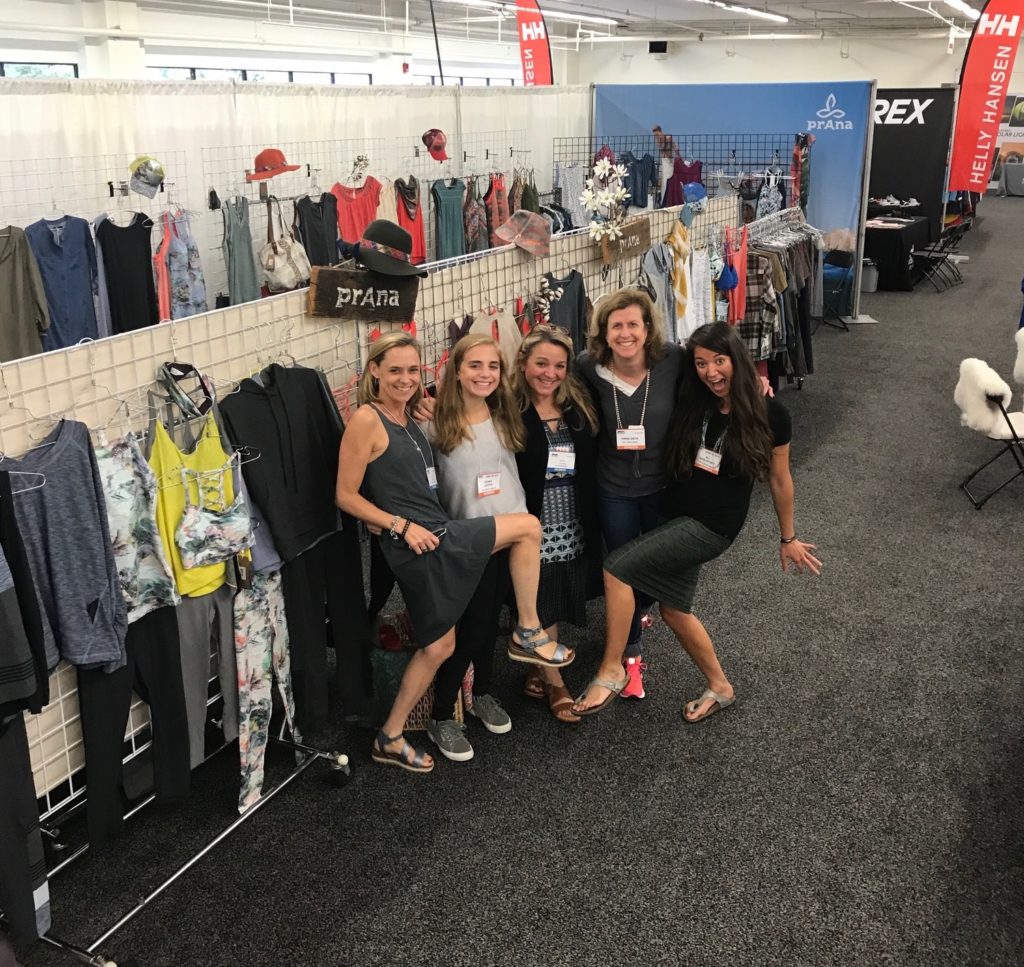 The Curtis Group was in Manchester, New Hampshire this past month at the Eastern Outdoor Reps Association (EORA) Summer 2017 Show. We were showing spring/summer 2018 for Pistil, Prana, Buff and Bronwen.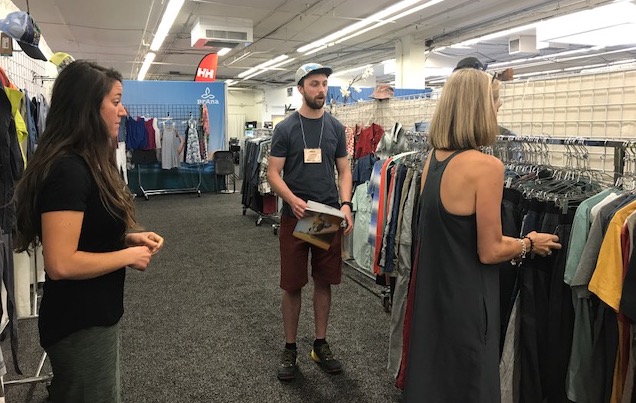 As usual, it was a busy show for us. So good to see so many buyers we have not seen since in a while. It was great to have Ali, a former buyer for Outdoor Gear Exchange, working with us. Her upbeat attitude and zest for life are contagious!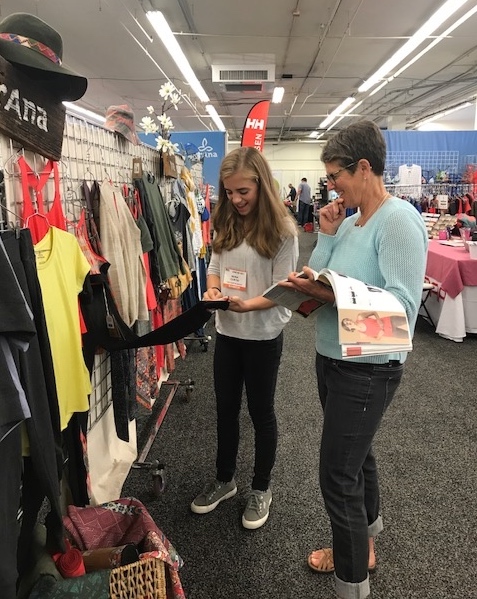 This year Suzi's oldest daughter, Siena joined the fun. She worked the Prana line like a champ. The outdoor industry just might be in her genes! It was fun to have her on the road with us.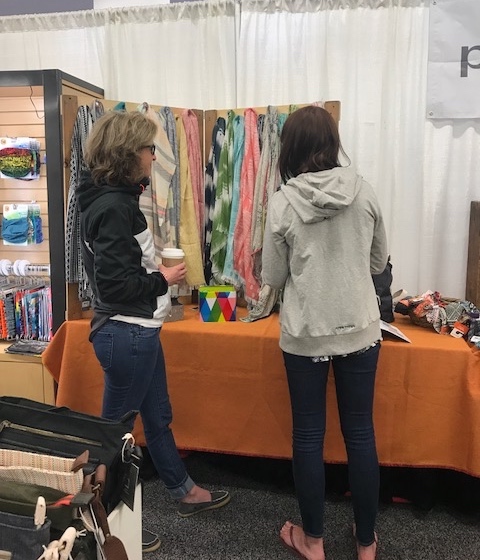 Annie was busy working summer 2018 accessories at the EORA summer 2017 show. Pistil is certainly growing thanks to her hard work.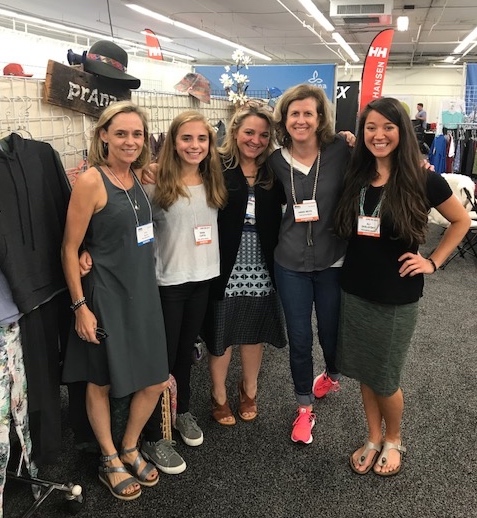 The hard-working girls of The Curtis Group, (L–>R) Erin Burns, Siena Curtis, Suzi Curtis, Annie Beck and Ali Sasfransky at the EORA Summer 2017 show.