Original Multifunctional Headwear Brand Adds Reinforcements
Buff, Inc. Taps Traditions Media for Media Communications Role
Santa Rosa, California (June 20, 2017) – For over a quarter century, BUFF® has been an integral element of America's outdoors tradition; so, it seems perfectly fitting that the company's U.S. subsidiary, has retained Traditions Media for marketing and public relations services.
Billing itself as "The Anti-Agency Agency," the Minneapolis-based outfit specializes in progressive public relations, media buying, media communications and social media for the outdoor industry. Led by seasoned marketer, Noel Vick, Traditions roots its reputation in a well-documented track record of power-branding and influencer marketing strategies designed to move the needle.
"The team of communications specialists at Traditions Media brings not only an energy and enthusiasm befitting the BUFF® image, but also the proven skills and experience to advance our message of superior design and acute attention to the needs of outdoor sports enthusiasts," said Shirley Brunetti, Vice President and General Manager of Buff, Inc. "We're particularly pleased that Traditions Media works closely with the fishing, hunting and paddle sports communities — all activities with clear applications for many BUFF® products."
Having invented the tubular headwear category 25 years ago, BUFF® now offers a versatile lineup of performance headwear, as well as arm and hand protection serving anglers, hunters, kayakers, cyclists, runners, campers and anyone pursuing their outdoor passion.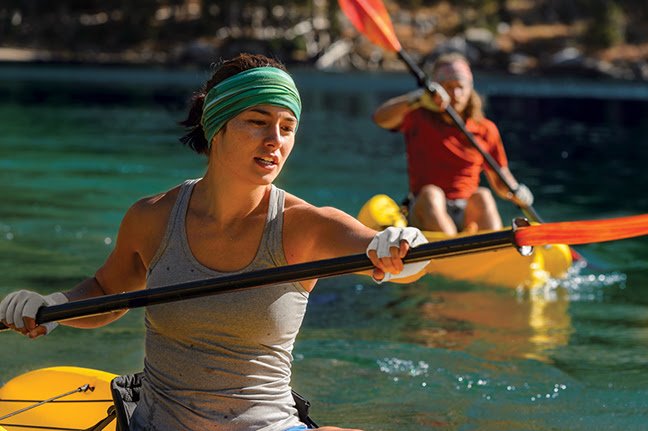 With a nod to Traditions Media's tenured presence in the outdoors industry and its zeal for creative storytelling, Brunetti describes this as a good fit for the company committed to making sure that comfort comes with stylish flair.
"From our original multifunctional headwear and headbands to our gloves and UV arm sleeves, BUFF® continues to optimize the outdoors experience," Brunetti said. "We are confident that Traditions Media brings the expertise to help us promote the BUFF® brand in a diverse array of activities."
Noting his whole-hearted agreement, Vick adds this: "If it weren't for sunburn, bug bites and chilly winds, the great outdoors would be absolutely perfect. But thanks to BUFF®, those concerns are minimized so the fun can be maximized.
"This is really a great story that anyone who enjoys being outside needs to hear. It's our job to tell that story and, you know what, we're super excited to tell it, because this team of anglers, paddlers, bikers and hunters at Traditions Media would gladly trade fresh air for AC any day — we just don't want to do it without our BUFF®!"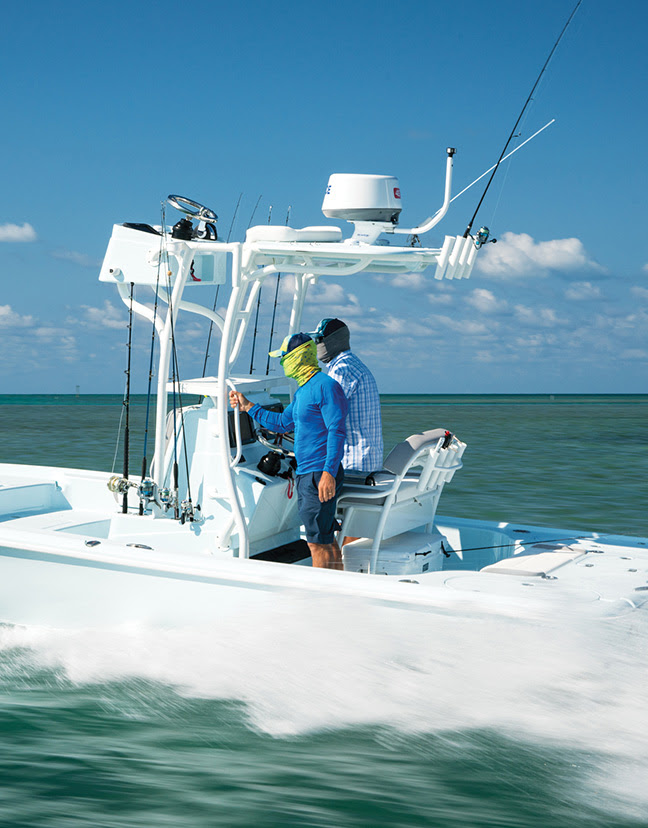 ABOUT BUFF®
Founded in 1991, BUFF® is the original multifunctional headwear brand, having premiered and innovated the tubular headwear category. Partnering with superior manufacturers of raw materials and incorporating state-of-the-art fabric technologies such as COOLMAX®, Polygeine®, Polartec® and 100 percent Merino wool, BUFF® has built a world-renowned lifestyle brand recognized by athletes and outdoor enthusiasts for its quality, craftsmanship, and customizable design and style options. BUFF® models are sold in more than 70 countries across the globe and top outdoor sporting retailers across the U.S. Original Buff is headquartered in Spain and its subsidiary, Buff, Inc, is located in Santa Rosa, Ca
MEDIA CONTACTS:
Noel Vick
Traditions Media
[email protected]
612-708-7339
Dena Vick
Traditions Media
[email protected]
501-749-4575